Trekking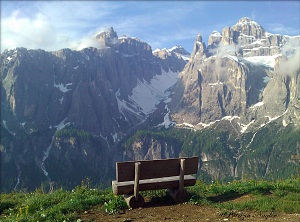 Here you will find a wide range of trekking suggestions, which you can easily choose according to your taste.
Using the interactive hiking map to plan your hike well. Find tour tips , huts , height differences and a lot of useful information about different tours for all levels .
Here you will find additional useful information, to lifts, lift pass, guided hikes, themed walks and shelters .