Our partners
At Sport Posch. . . you are always right!
With pleasure we recommend you our business partner "Sport Posch, suitable for both your winter and summer vacation. At Sport Posch you are in the right place to make perfect choices for your ski and climbing equipment! Technical competence and friendly consultation is guaranteed. In summer you will also find bikes and E-bikes for rent.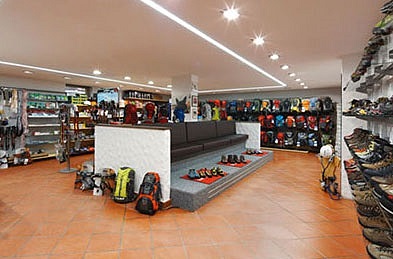 Ski & snowboard school Colfosco

The ski & snowboard school offers numerous possibilities to learn the newest ski technologies. The ski instructors are very well qualified and they will provide you security and passion for this beautiful sport. Privates' lessons are available as well as group courses, kindergarten and a fun park where everybody can have lots of fun.